Sublimation
Hey there! At Kaos Screen Printing, we love helping people bring their designs to life. That's why we use dye-sublimation technology to turn your ideas into reality on all kinds of products. From phone cases to shot glasses, we've got something for everyone.
Our goal is to make your life easier whether you're creating custom gifts or promoting your brand. We use heat to transfer dye onto materials like plastic, card, paper, fabric, and ceramics, giving you endless options for customization. And yes, that includes adding your logo to shirts, mugs, socks, or hats.
So, what are you waiting for? Get in touch with us to see what we can do for you. We've got a ton of popular products to choose from and we're here to help make your vision a reality. Check out our list below and let's get started!
11oz Mugs
15oz Mugs
Socks
Shot Glasses
Mouse Pad
Phone Cases
Phone Pop Sockets
Koozies
Masks
Sample Work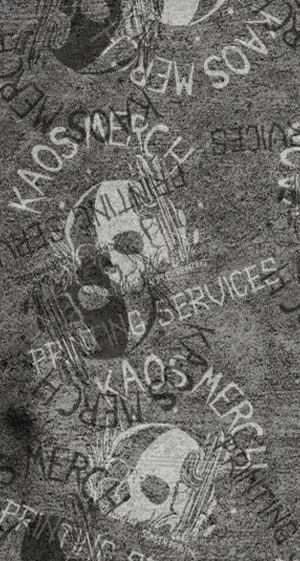 Get a Quote